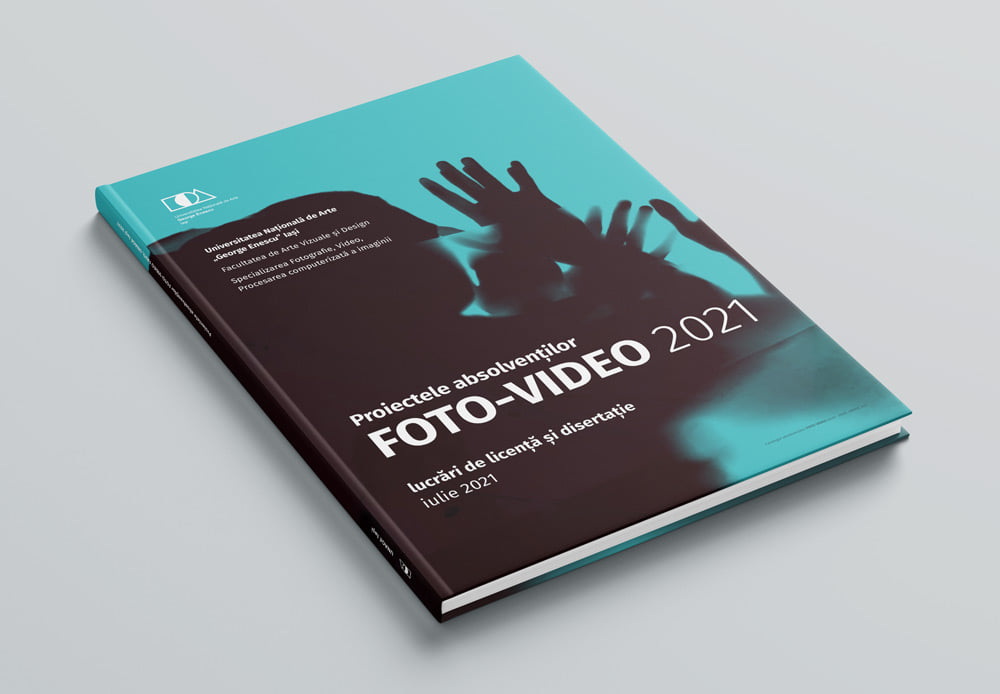 The mission of the Photo, video, computer image processing study is to shape contemporary visual artists who express themselves through photography, video, and multimedia and creative professionals, able  to create products of high artistic  expression in the mentioned  fields. Given its specific, the study program has direct implications in the audio-visual, social and cultural field.
The curriculum is structured for the gradual assimilation of knowledge, creative practices, technical formats and their theoretical approaches.
During the years of study, students hold art exhibitions within the university or cultural partner institutions in the country and have the opportunity to study one semester in one of the European partner universities, in the Erasmus program.
Fundamental disciplines: Art history | Artistic anatomy | Computer image processing | Perspective, descriptive geometry | Aesthetics of visual arts.
Disciplines specific to visual arts field: The basics of drawing for graphics | Color and shape study for Photo-Video | Introduction to film and video language | Artistic photography | History of photography.
Specialty disciplines : Specialty practice | Methodology for writing a bachelor's thesis | Multimedia products | Video art | Information and communication technologies for the visual arts field | Photo-video techniques.
Specific disciplines: Advanced lighting techniques in photography and video | Contemporary artistic practices.
Optional disciplines (1 of 3): Photographic composition | Artistic language of photography| Advertising graphic composition | Graphic techniques.
Optional disciplines (1 of 2) Documentary photography and photojournalism| Applied photography
Optional disciplines (1 of 2): Documentary and experimental video film | Media video practices.
Students have the opportunity to orient themselves towards the formation of a contemporary artistic thinking by deepening the contemporary experimental and documentary field or towards the creative exploration of the applied image and the elaboration of commercial products.
The material base of this study direction provides the conditions of a complex educational process, specific to the areas where technology is ubiquitous. The endowment, which meets the standards specific to these areas, allows a qualitative production in relation to the requirements: image scanning, processing and printing, sound recording and processing, creating digital and multimedia audio-visual products, equipment specific to the video production flow.